Hey Hey,
Today's topic is about making your own headband.
What you will need:
1. Scissors
2. T-shirt
3. Glue
4. Old t-shirt
5. Sewing machine (optional)
6. Needle
7. Rope
8. Decoration (studs, flowers, denim, beads etc.)
Read the discription and follow the photo's!
Step 1: Take your old T-Shirt.
Step 2: Grab your scissors and cut your T-Shirt in 3 stripes of about 4 cm.
How ticker your strips are how ticker your headband will be. So keep that in mind.
Step 3: Lay your 3 stripes next to each other. Now you have to cut one side so you will have a long stripe.
Step 4: After doing that you have to make a knot.
Step 5: Braid your 3 stripes.
Step 6: Now you have to make a knot at the end of the braid.
Step 7: Take a small piece of your T-Shirt and sew it together with your braid.
Step 8: If you want you could sew some cool studs or flowers to your braid.
We hope this was a helpful way to show how you can make your own headband with a T-Shirt.
Step 7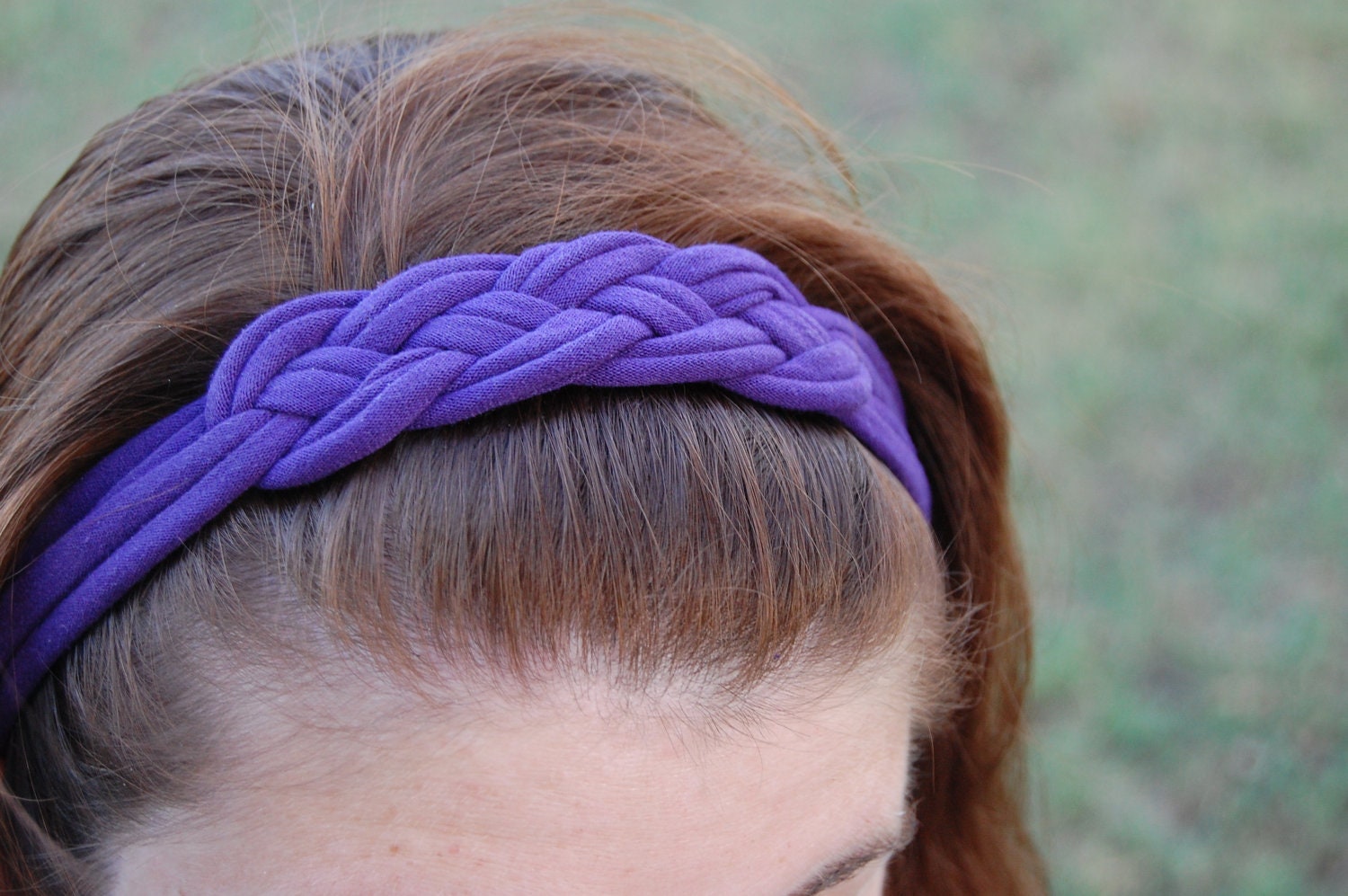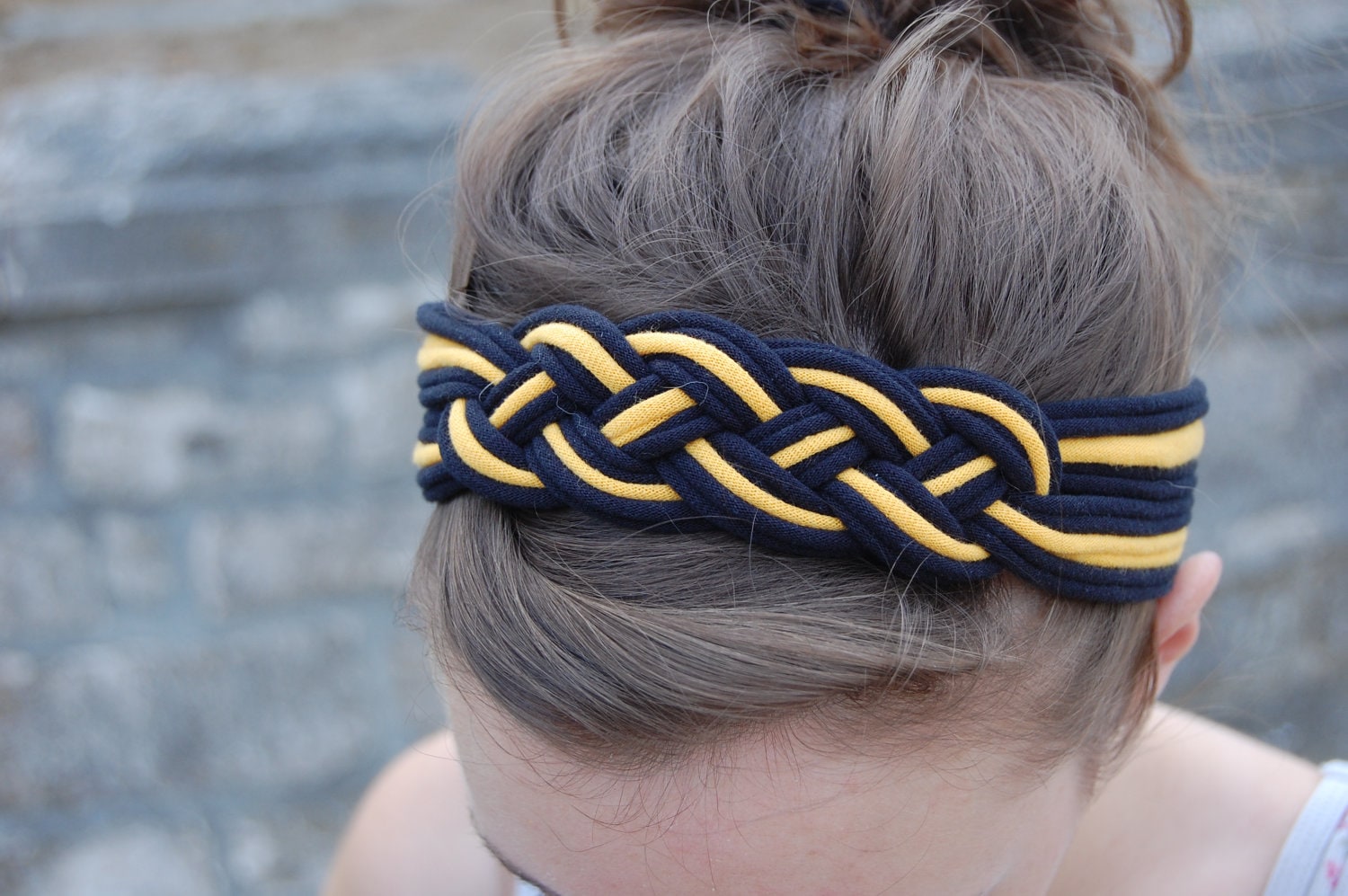 Speak to you soon!
xxxLola&Demi