Hey guys,
One of our favorite shops is primark so we going to tell you something about this amazing BUDGET PROOF store. Primark is a cheap clothing shop with some cool dresses, trousers, jeans, glasses, bags and more nice and most important cheap stuff. Here some pictures to give you a little primark tour.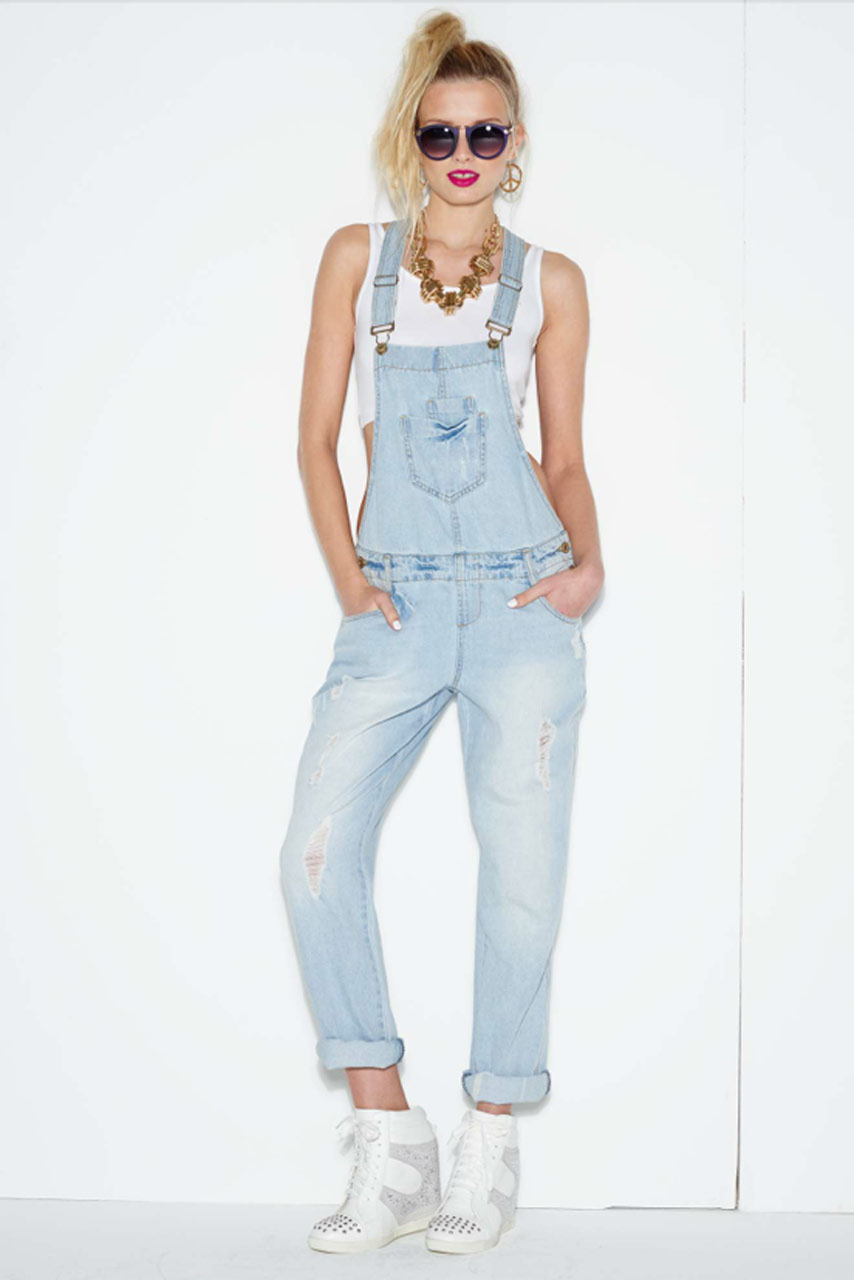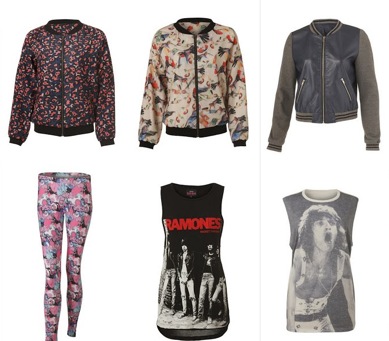 Now you can't wait for some sun, don't you?!
Your in a summermood isn't it?
Let say we just all love summer!
But back to primark, I hope you got a idea of what kind of stuff they have. It's kind of the same as in others stores but than much and much cheaper. ; ) We're so in love with primark because, it's cheap and if you just want that one expensive musthave and you went to all the others shop, and you just couldn't find a cheap one, primark is your shop-rescuer. If you got interested I got a a tip for you. Save a lot of money about 150 pound/150 euro and you could buy a lot of new clothing. So don't waist money anymore save some and your new look is near by. Quick, Quick go to google maps and find primark in your area! That was it for today.
Bye guys,
xxLola&Demi
Links:
http://en.wikipedia.org/wiki/Primark
http://nl.wikipedia.org/wiki/Primark