Hi There,
We love to pimp our room's, just to put evreything some where else and mix and create new stuff, so that is why we started this collum. Pimp your room. You will read and see all kind of inspirational rooms and things you can put in your rooms just to get some idea's. Please note that the pictures that we use are from google.
This is a awesome luxourius walk in wardrobe but not evreybody has so much space. Do you? We will show you how you can create a walk in closet with out much space.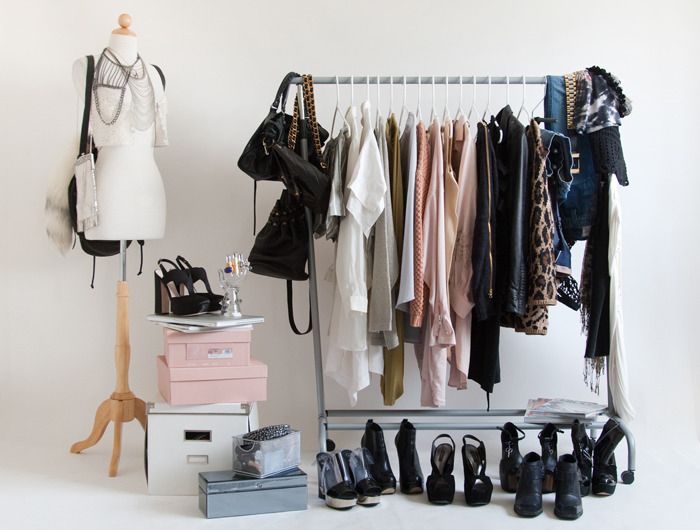 This is just a nice idea of a walk-in-closet, i mean you dont need to have much room just take a nice spot some where in your room and create! And if you dont have many space you can try this.
We love to take a look in the garderobes of the celebs.
Maybe you can copy some of these ideas:
Mariah Carry's walk in shoe garderobe that is amazing.
And here we have the room of miley cyrus. The big mirror make's the room much more bigger.
The closet from firgie is pretty to don't you think? And the white banch makes it a comfortable place.
Olivia Wide Olivia Jane Wilde is an American actress and fashion model. She has appeared in a number of television and film productions such as The O.C., The Black Donnellys, House, Tron: Legacy, And she got a amazing closet.
Kimora Lee Simmons is an American fashion model, and current president and Creative Director for JustFab. On September 1, 2010, Simmons parted ways with Baby Phat and its management company, Kellwood.
The details as to why Simmons was removed as Creative Director haven't been very clear; some blog sites are claiming that it was because Simmons was spending too much money on company pursuits and giving far too much pay to herself and her children.
.
Since the split, Simmons plans to launch her KLS collection and Kouture by Kimora Brands. She got amazing bags,
What do you think is the best closet? With love, Lola & Demi